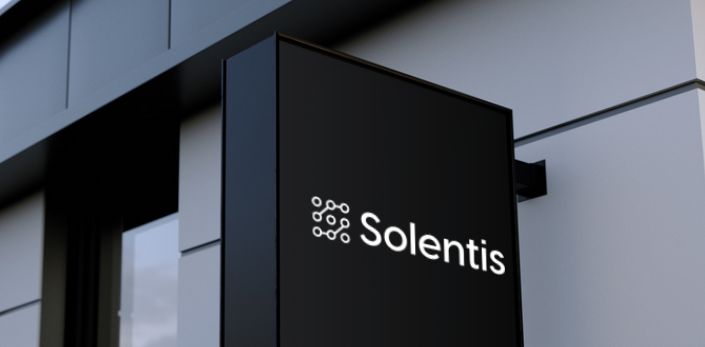 Solentis Software Solutions is a services based technology company based in Perth, Western Australia. We specialize in creating custom solutions from the ground up, tailored to your specifications and managed on our premium infrastructure.
Whether you're after a simple WordPress website, need an ECommerce website setup to sell your products or require advanced programming tailored to your requirements, we have a solution that will fit your budget.
We won't just build you a solution, we'll work with you all the way through the process by providing you with access to a network of professional entrepreneurs, programmers and graphic designers.
Through this network of in house and outsourced talent is how we're able to provide you the best solutions at a much lower cost than traditional design and development firms. You can feel confident by entrusting your IT requirements with a local technology business that has the experience to get the job done.
Contact Us now to discuss your requirement.