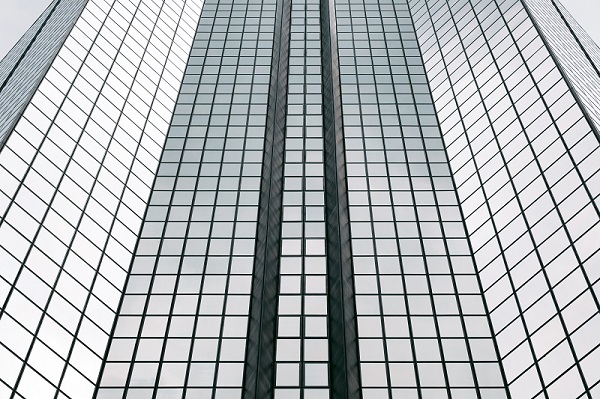 We specialize in the design of enterprise grade solutions from the ground up. Our team of dedicated professionals have a wealth of technical experience ranging in very broad past backgrounds. Our developers have previously worked in a mix of small tech companies and large multinational organizations.
If you require enterprise grade software, we have the right experience to ensure that your project is executed to only the highest standard.
We prefer to work with the Java Enterprise Platform, however if you are using a different technology we can still work with you. Read about what software technologies we work with here.
Rest assured that whatever grade of standard you need, we will strive to surpass that standard.