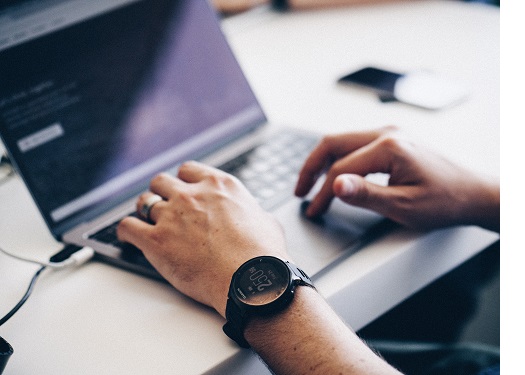 We provide hassle free WordPress setup and hosting.
Whether you're after a simple 5 page static WordPress site or you're building a fully fledged E-Commerce empire we have a tailored solution to fit your needs.
We use Woocommerce as our E-Commerce platform of choice. Leverage from our experience in this area by allowing us to design and manage your E-commerce empire by taking advantage of the following features:
Competitive price on managed WordPress hosting
Free daily database backups for peace of mind
Automatic export and update of products to Facebook Marketplace
Solutions and know-how for Drop Shipping product management
Pricing:
Static Site (Up to 5 pages) –   From $99 AUD
Static Site (Up to 10 pages) – From $149 AUD
E-Commerce Site – From $299 AUD
Logo Design – From $99 AUD
For any other specific requirement please Contact Us now to discuss your custom solution.
View our E-Commerce portfolio here.