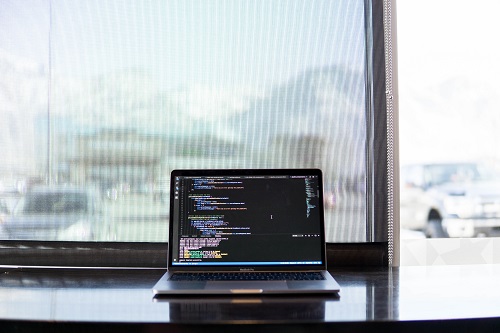 Never before has Search Engine Optimization been so competitive. However, this is what makes SEO such an important factor for businesses.
For websites to rank well on search engines there is a specific formula that must be achieved. We offer SEO packages to ensure your site is up to scratch.
Get visible, get indexed and stay ahead of your competitors. All of our website packages include best SEO practices and standards in mind.
Almost as important and an increasing factor for SEO success is to ensure that your site is secure and HTTPS friendly. This is the best way to achieve a high google ranking. We hold all the websites we develop to this standard, however we can also offer an SEO and security audit package for your existing website.
Pricing:
Security / SSL Audit – From $99 AUD
For any other specific requirement please Contact Us now to discuss.